Join Tunga!
Hey, you! Do you have at least 3 years of software development experience? Expand your career in the international tech scene by joining a community of over 1500 experienced software developers in Africa who trust Tunga with their careers.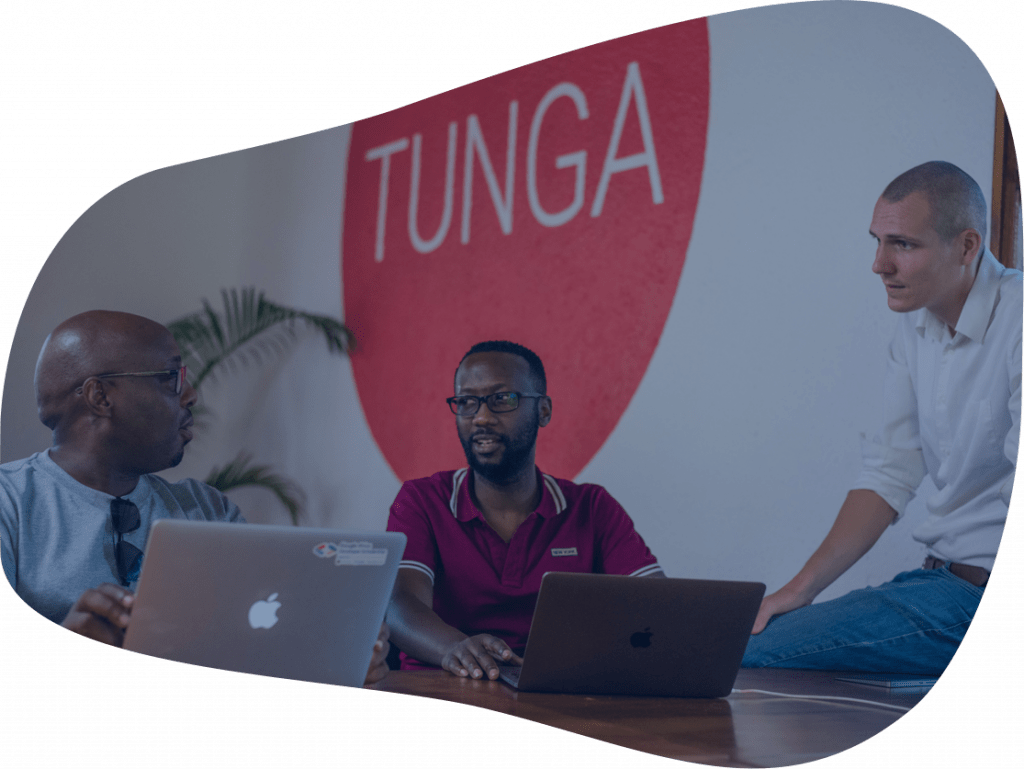 Join Tunga as a software developer to work for international clients on a freelance basis. Joining is easy! Just fill in the details in the box to the right and add your CV. If you meet the requirements, we'll be in touch very soon for the onboarding procedure.
Pre-requisites
You have at least three years of software development expertise (educational projects included).

You are a national of an African country and residing in an African country.

You can send us your CV and/or portfolio.
What next?
These will be the next five steps after you passed the CV screening. It looks simple? It is! 1. We will review your resume and send you our onboarding tests to do at a time and place of your own choosing. 2. Once you've passed these, we'll invite you for an interview to dive deeper into who you are as a professional coder, and as a person of course! 3. If we see that you can be successful with international clients, we will grant you access to our platform and share all information you need to know about Tunga. 4. Now it's time to create your profile! You can always ask for help, as this will be your business card for our clients, so it's very important that you are represented well. 5. All set! Start applying to opportunities that come by, and we'll keep a look-out to connect you to the client best suited for you.