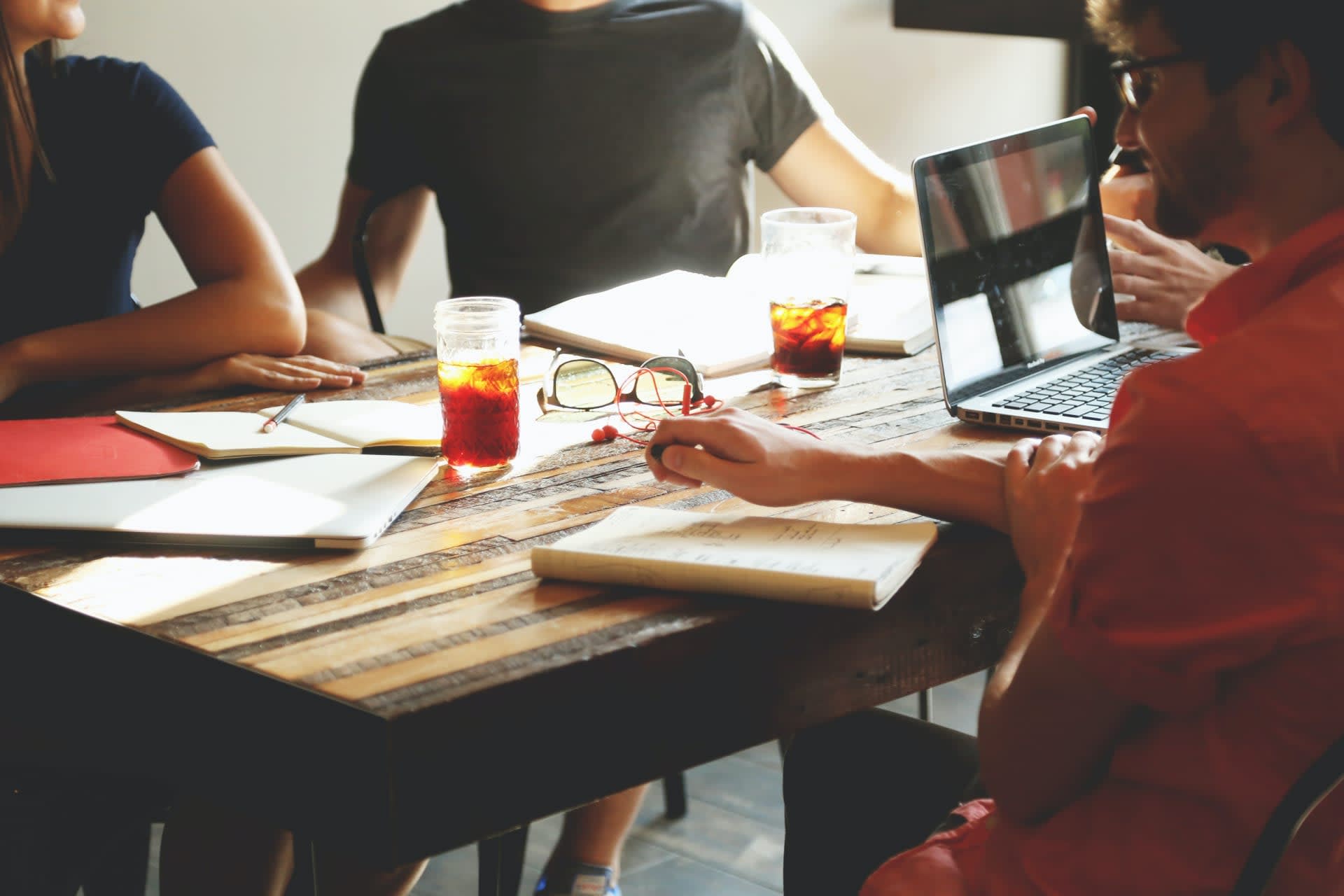 37/Senior Angular Developer (Web/Mobile)
Remote

Amsterdam

,

Noord-Holland

,

Netherlands

Team EAGLE
Job description
Profile description: Angular Developer (Web/Mobile)
Developer profile: We are currently looking for a Senior Angular Developer to join our Software Development team. We are particularly looking for someone that can potentially grow into the Team Lead role.
Your Responsibilities would include:
Designing and implementing new features as a senior member of a scrum team.
Maintaining existing functionality on the Internet & Mobile components of our retail banking product.
Provide technical leadership and mentoring to a team of developers
Ensuring team delivers high quality output by proactively participating in Design and Code Reviews of team members
Lead by example by following sound software design, process and quality practices and ensure team adheres to our Software Development Processes
Maintain strong communication channels with other development teams, product architects and management
Proactively participate in the estimation, planning and delivery to agreed schedules of software projects within the team
Requirements:
3+ years of experience building web and mobile applications using Angular 2+, Ionic 3+ and Typescript.
7+ years "hands-on" software development experience with a minimum of 2+ years in a development technical leader role is a strong advantage
Must have a deep understanding of Javascript / Typescript and common tools and libraries. e.g. Promises, RxJS, npm build scripts
Experience developing or maintaining cordova plugins including working with the native code. A minimum of 2 years working with Java and/or Objective-C / Swift
Understanding of app ecosystems and related technologies such as REST API's, SDK's, Firebase integration, JSON, XML
Experience with Node.js, unit testing frameworks such as Jasmine
Knowledge and/or experience with distributed architectures
Experience with software systems in the banking sector.
Experience of software testing and methodologies
Proven relevant experience in the Banking/Financial Services sector is a strong advantage
High level of attention to detail and strong aptitude for learning new technologies
Ability to work across multiple product areas and remain quality and customer-focused
Excellent communication skills, active listening and the ability to present complex ideas in concise written and verbal descriptions using the English-language
If this sounds like you, and you posses the relevant skillsets, including Knowledge and/or experience with distributed architectures, Experience of software testing and methodologies, Proven relevant experience in the Banking Financial Services sector and excellent communication skills, we'd love to meet you! 
Job requirements
Required tests: Angular, Node.js, Typescript, Java
About the company: We are a Europe Based banking software company which provides mobile, internet and ATM financial service technology to several banks.