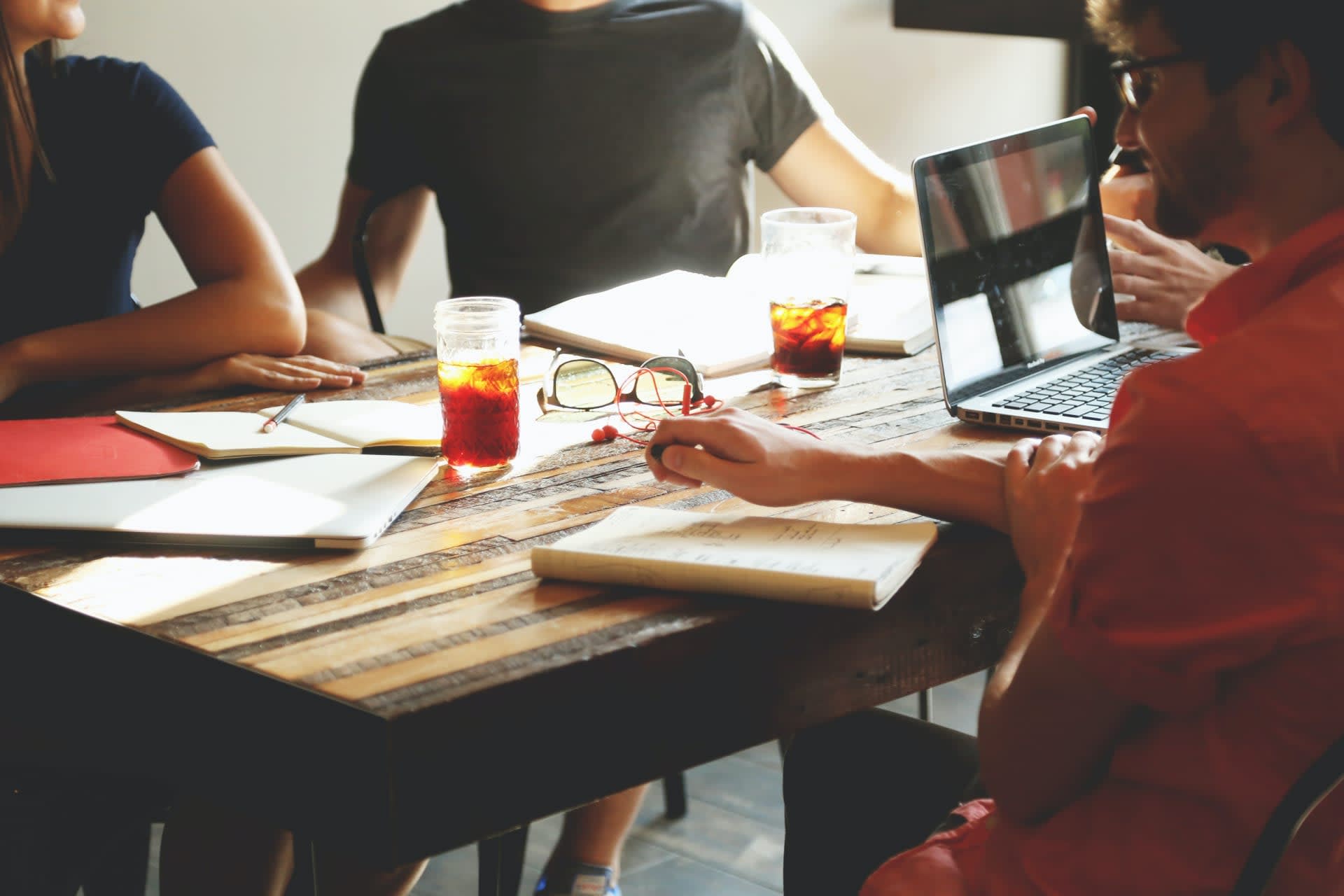 32/MI-HAG-DV - Integration and Development Consultant (Odoo)
Remote

Amsterdam

,

Noord-Holland

,

Netherlands

Team SMART
Job description
Profile description: We are looking for talented Integration and Development Consultants to contribute to the ongoing implementation of Xwiki, ODOO, Google Workspaces, and ClickUp as well as the creation of custom applications

You would work as part of a team whose shared responsibilities would include: 
1. Setup and Configuration:
- Install, configure, and integrate Xwiki and ODOO with Google Workspaces and ClickUp.
- Ensure seamless data flow between different platforms.

2. Custom Application Development:
- Develop custom applications such as user management systems for partners.
- Create publishing solutions and API integrations with partner platforms.

3. API Integration:
- Design, develop, and maintain API connections between various systems.
- Coordinate with partner teams to ensure seamless integration.

4. Documentation:
- Prepare comprehensive documentation, including user manuals, system specifications, and workflow diagrams.
- Ensure that all code is well-commented and follows industry standards.

5. Project Management:
- Plan and oversee the entire development process, including timeline, budget, and resource allocation.
- Coordinate with different teams to ensure project goals are met on time and within budget.

6. Quality Assurance:
- Perform testing and quality assurance to ensure that solutions meet functional and technical requirements.
- Troubleshoot and resolve any technical issues that may arise.

7. Continuous Improvement:
- Monitor system performance and propose improvements or enhancements.
- Stay up to date with industry trends and best practices.


Job requirements
Technical Requirements:
- Proven experience with Xwiki, ODOO, Google Workspaces, and ClickUp.
- Strong programming skills in languages such as Python, Java, Google apps script or relevant languages.
- Experience in API development and integration.
- Excellent project management skills.
- Ability to create comprehensive documentation and provide technical training.
- Strong communication and interpersonal skills.
If this sounds like you, we'd love to meet you!